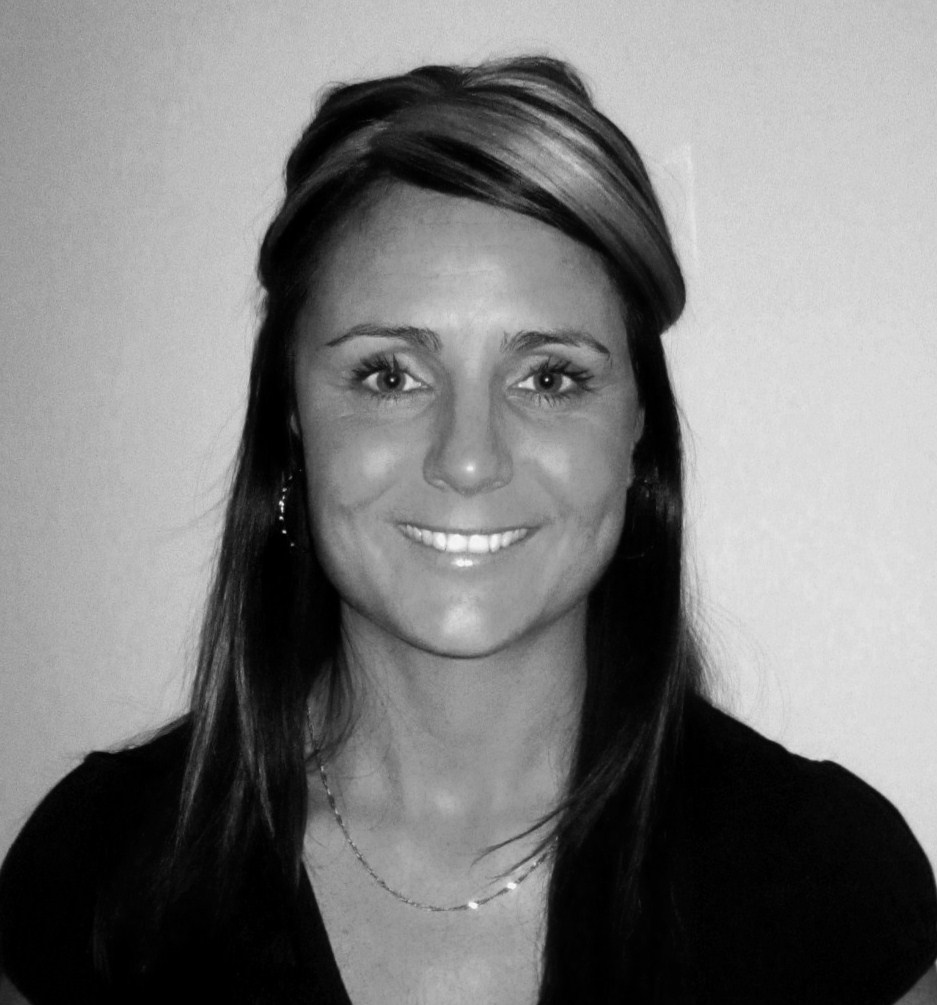 Heather Adair
Registered Massage Therapist, Certified Personal Trainer, Healthy Eating and Weight loss Coach, Fascial Stretch Therapist (level 1)
My Journey to becoming a Registered Massage Therapist was profoundly a personal one. Health and fitness have always been a big part of my life and it just made sense to have a career in a profession I am absolutely passionate about.
The Younger ME, competed in Cross Country and Long Distance running. I now enjoy competing in mud runs and obstacle races and play in a weekly volleyball league. In 2017, I found a new LOVE....Crossfit and I am usually at the gym 5-6 times a week.
I graduated from the Alexandrian Institute in Hamilton in the year 2000 and became a proud member of the College of Massage Therapists of Ontario. I have worked in many of Niagara's Best spas as well I have worked with some great Physiotherapists and Chiropractors.
In 2008, I decided to take my professional experience and combine "the Clinic and Spa" into Port Colbornes' 1st Registered Massage Therapy Clinic "Hands on Health".
​In 2015, I built an addition onto my log home & moved my practice to the comfort of my home. My rustic home is the perfect setting for a Massage Therapy Clinic. My patients can enjoy the rustic setting of my home nestled in on the Wainfleet Bog.
I love learning new modalities that I feel will help my patients and I incorporate them into my treatments if I feel my patients will benefit from them.
Here is a list of some of the certificates I hold or courses that I have taken over the years of being a Registered Massage Therapist.
Reiki Level 1

Reflexology

Hot Stone Massage

Thermal Palms Massage

Indie Head Massage

Aromatherapy

Thai Table Massage

Bamboo Massage

Cupping Therapy

Certified Personal Trainer (Can Fit Pro)

Myofascial Compression Therapy

IASTM Rockblades

Eat-Clean for Wellness

Myostretch Therapy

M2T-Blade IASTM

Theragun

Healthy Eating & Weightloss Coach (Can Fit Pro)

Evidence Informed Clinical Cupping

Fascial Stretch Therapy (FST)